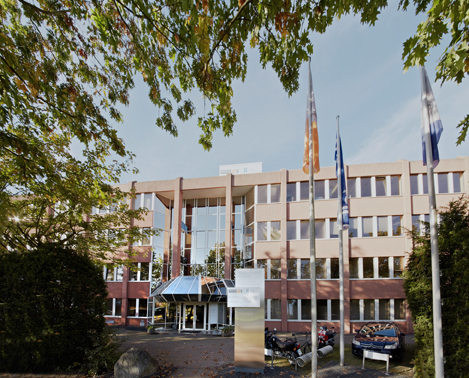 One company.
Five success factors.
We are sure that, as you read the welcoming comments on the first page of this site, you will have notived that hebro chemie is not just an end in itself. Starting here, you can now discover more interesting information about our company.
hebro's success story has been accompanied by a consciousness for the company's corporate philosophy, its history, organisational structure, guiding principles and location. This consciousness is a source of strength that gives us the ability to excel and make a proactive contribution to shaping the future.
Find out more for yourself and navigate through the various headings.